Are you conscious of the things you use?
Let's cause a chatter by knowing how can we be helpful to nature, mother Earth, and reducing carbon prints. Apart from doing small steps this month, I bring to you awareness of the products you are using. I bring to you the #casueachatter series to raise awareness on Conscious & Mindful Living, waste management, and a lot more. So, Are you conscious of the things you use?
Today is World Science Day and Science is about discovering, understanding, explaining, and predicting patterns in natural phenomena, producing more accurate explanations of how the natural world works. When I relate this Science to Environment my two cents are environmental technology is increasingly being perceived as the products and services offered by the environmental sector, instead of the transformative process that can help society reach sustainability.
We know that environmental science is the process of understanding how humans interact with the natural environment, and environmental technology is the process of applying this understanding to address environmental challenges. I completely respect the change science has bought in our lives but also look forward to small tiny steps towards conserving our nature and environment.
I am not forcing anyone or endorsing any products but sharing a thought process with the simple ways and steps to slowly bring about that needed change in our lives by being a more conscious buyer and user.
In our daily life "Everything you do in every moment matters. A single thought can change your world."
Just keep an eye on the things you are using and can you bring about any change in them.

Products made with natural or environmental materials or methods are gentler on the environment and on our senses.

Just start by looking at what you wear
Clothes – Can we opt for natural material in our clothing? These days handmade is again trending and it's an eco-friendly choice.
Accessories you wear can be of natural material, even the DIY has many ways to make your own jewelry with reused and recycled things or beads, etc.
Try and use Skincare and treatments based on natural ingredients or made using traditional methods which are gentler on our skin and on the environment
Have you ever given it a thought that when you use soap or face wash and when you clean it they go down the sink, and further they end up back in our local waters?
Try to use locally handmade natural ingredients in your skincare.
Make sure to check whether their ingredients are natural or not tested on animals.

Check what you eat
Food that is nutritious, plant-based, and/or local serves our health and the health of the environment and supports the local community.
Next time you go to eat out try Plant-based Cafes
Do try Nutritious Snacks and Drinks which are locally made and nutritious.
There are Restaurants that Source Locally or Regionally, there are many who try to source from local or regional farmers or even grow in their own gardens.
Buy Local Produce, produced by local farms or farmers.
Nutritious foods are available in Health Food Stores.
Try Vegan Options.
There are many Health and Plant-Based Bloggers who share original recipes with a health focus or plant-based focus.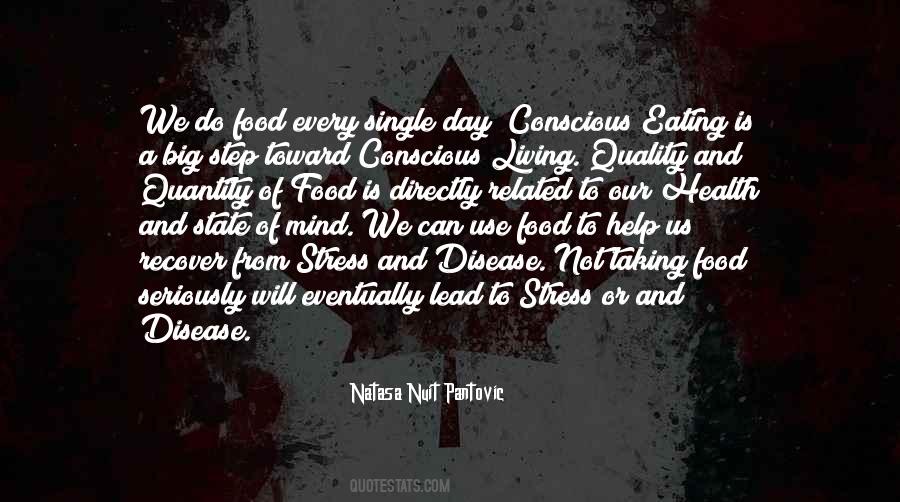 Just look around your house
Furniture, Decor, Rugs, Carpets, and Textiles are they made of natural materials, or opt for handmade and reused materials?
Use decorative indoor plants
Bring and use essential oils like lemongrass, eucalyptus, citriodora, etc around your house instead of canned perfumes and fresheners.
Light beeswax candles instead of gel
Using and following traditional methods and practices always help the local artisans and our surroundings too.
Try and pick Environmentally-conscious cleaning products that are gentler on the earth and our senses.
The core of simpler life lies in Reusables that help promote a healthier environment, from which we source our food, water, and air.
Can we pick Eco-friendly Cleaning Products?
I'm not against plastics till we can re-use them
But avoid completely avoid one-time use or disposables that clutter the bins.
Does Technology support the environment by reducing resource use or waste through high-quality products and services?
Activities you engage in daily
Try and walk in nature
Explore Outdoor places and activities that encourage simple pleasures and nature and community connection.
These are just a step tp peep into your life and try and bring that small change.
In coming posts on sustainable living, I will be sharing with you the ways to Recycle, Reduce, Reuse, Recover and much more