How writing became my ikigai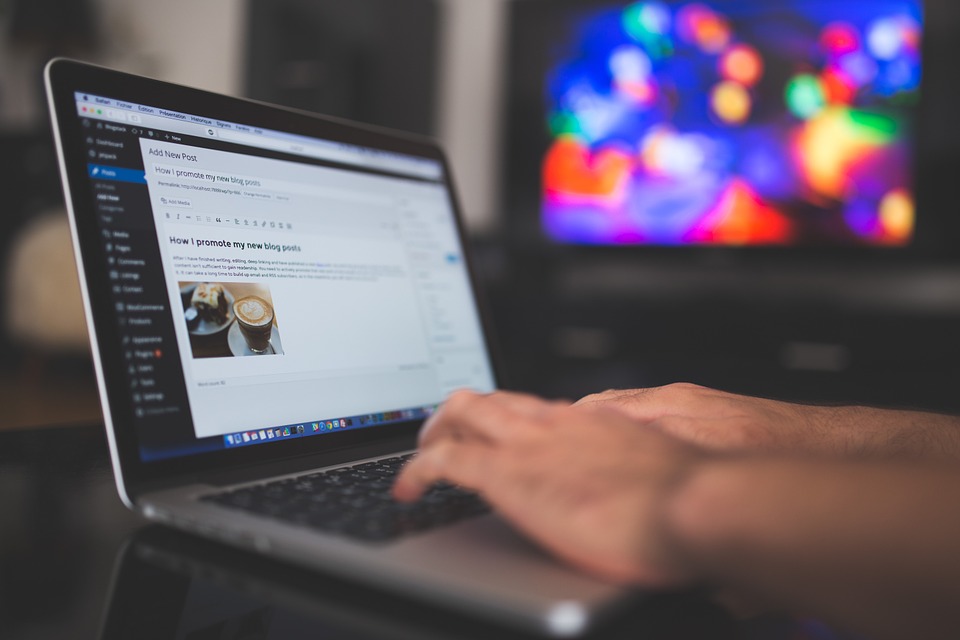 I've been writing since I was 8, but I didn't get any visible benefits from it for years. As I was just writing it in my personal diary. Now writing is my ikigai, my passion, my part-time profession, my support.
My blog is my ikigai since it was born & came into existence. I live with it, love it, learn from it, nurture it and grow with it.
"IKIGAI" In Japanese means the reason to get up in the morning, a reason to live for something that encompasses your joy or purpose of being. Ikigai is such a wonderful word it's a reason to enjoy life. Your reason for being, "thing that you live for", the source of value in one's life.
When do we write?
People say they don't know how to write but we have been writing all our life and many out of them have made a career out of it like courses and seminars etc. –
Remember, in school/ college, we had written notes, essays, assignments. I had always loved to make notes with colored pens and pencils.
Also, at a job, we had alI written bio-data, tried to be creative with it, we had tried our hands at persuasive cover letters.
Those who are working are obviously writing, we had written mails, presentations, even projects.
And When weblog, We have our own writing space, we try and write as many posts as we can. And this when you get identified because of your words only.
So, Writing is one of the few skills in life that everyone can benefit from.
What kept me writing all these years I don't remember, but now it has many reasons and I'm sure many of my bloggers and readers can well connect to it. But now in the present date writing sure is my ikigai.
How writing became my ikigai?
Writing improves knowledge
Once you read and write it certainly helps improve your own knowledge. Translating your thoughts into words is a powerful tool. When you write every day, you get habitual of writing and you become more aware of your thoughts and expressions. More you write and read more you retain and that increases your knowledge in return. Reading other bloggers, articles is a valuable addition to your knowledge that you can further share.
Writing is like a therapy to me
We all think, sometimes we do excessive thinking and it's a blank at times. But when you are able to put your thoughts into words, it is satisfaction beyond words. I had followed writing even when I feel afraid, or angry or even confused. So, when you write down what is in your mind, whether it is good or bad, or scary or fear, once you pour it on paper or notepad you will automatically find a solution or at least work on a solution. But you need to write those things down first and then it turns out therapeutic.
Writing help improve our discipline
Writing when becomes a habitual and daily affair, one gets disciplined. We have to regularly update, write, share, comment, participate and this regularity brings the self-discipline in the life of a blogger. The discipline, regularity, and punctuality will later give inner satisfaction. When you write every day, you are working on your discipline, your routine, your habits.
Words are the best tool
Your words and post are the ways with which you can convince or influence your reader. You become a better influencer with your words.
Helps Better thinking
when you write more you become better and improved in your thinking.
Ways to begin writing?
Here are the few tips to begin writing:
Read, Read & Read more
Read other blogs, take an idea, understand the writing style. Comment, interact and engage. Read blogs, books, papers to increase knowledge and information.
Make it a daily habit
It is very important to have a routine for writing.
Have a aim/ objective/ goal
Pick a goal/ topic, a reason to write. Prompts or phot are always a good way to start, I look over my window and nature always inspires me to write.
Take notes throughout the day
Refer my post on the mind's diary here to take notes and never miss them. Because an idea can pop anytime, what if you are in the market and you run into a good idea, just make a note of it.
Have your platform or space online
Wordpress, Blogspot, Tumblr, choose any platform and start writing, begin interacting and learn for others.
Have your own space and time
A space that is your workstation, that gives you the "ME" time just to write. That's all.
And finally, you will see yourself in the light of a writer's life.
If you write, you're a writer. Look for reasons to write from anything around you, click pictures and write about it, everything you see if it correlates to your blog or writing then here you go.
So who are you or I must ask How creative are you?? Do you have moods beyond control, moods that take you to write and change the world? How mad are you, and how true to yourself are you?? It's all about starting which is important. And then don't stop to 2-3 days it should be a continuous process so keep going and find reasons to write. So don't just start, Keep it going.
This is how writing became my ikigai and I'm always wherever I am looking for reasons to write and bring a change in someone's life and also try to bring a balance in the 5 elements i.e. panchtatwas of our life, of nature and body too.
I am taking my blog to the next level with Blogchatter's #MyFriendAlexa. This is my Water post which includes musings and thoughts about blogging.