Tree Love Cypress
"Someone is sitting in the shade today because
someone planted a tree a long time ago."
– Warren Buffett
Took an early evening walk on not so usual walking path of mine down Nilgiri hills. What caught my eye was how the trunk of this tree was covered in beautiful greens and climbers. Tree Love bit me again and the tree lover in me was more curious to know more about this tree. I kept on taking a few pics of this Tree. Then, I googled and it sure added to my Tree Dictionary which I call "Treectionary", that it was Cupressus funebris, the Chinese weeping cypress, is a species of cypress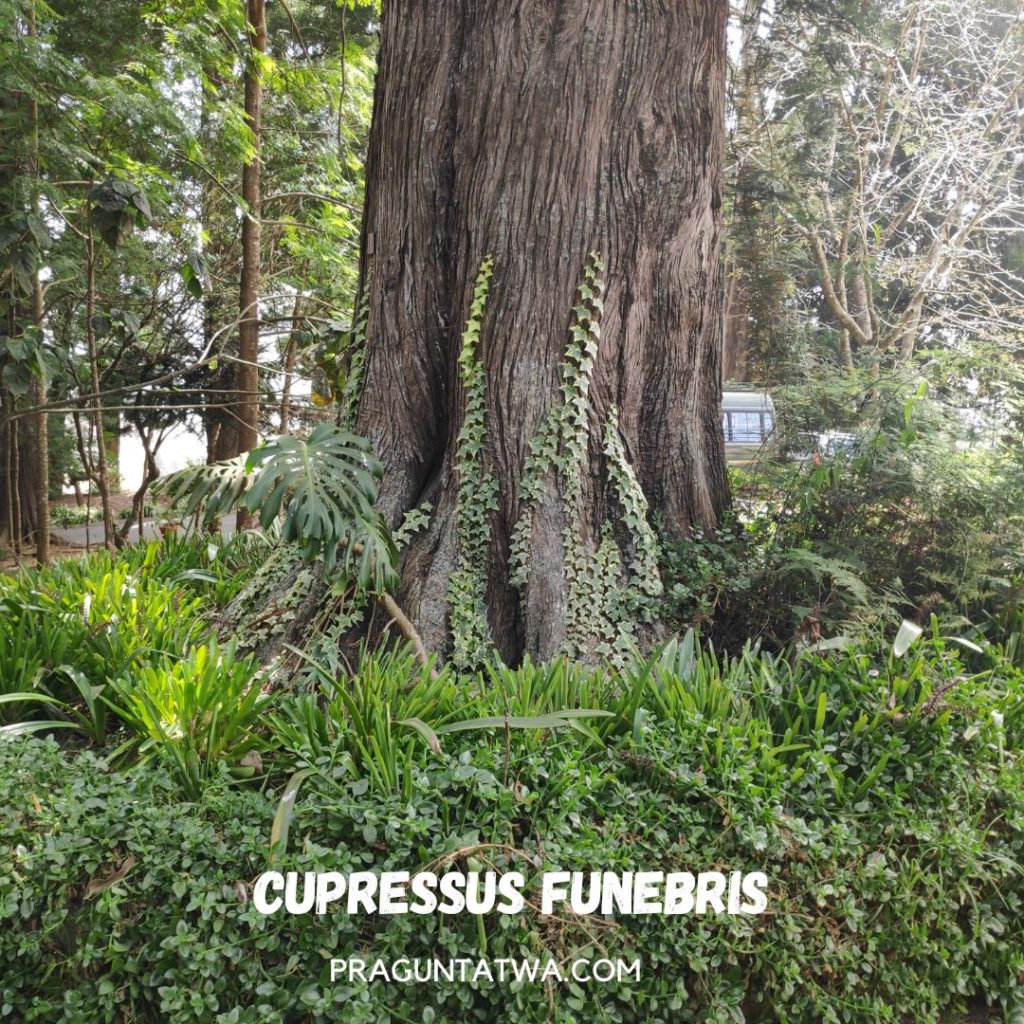 Then I just popped my head up to see a more beautiful cypress from where the Sun was peeping from in between. Was unable to capture the whole tree in one go on my mobile. The branches certainly need room to hang.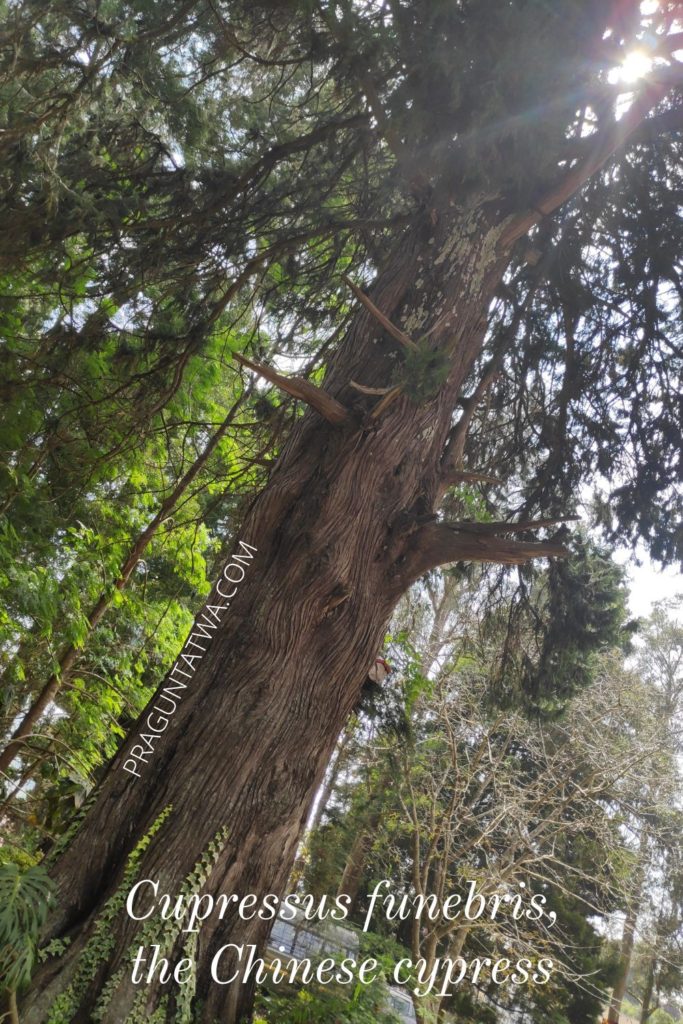 They say A weeping cypress is a weeping tree in the cypress genus. Weeping trees are plants with long, drooping branches that are sometimes described as having a sad, depressing, or spooky appearance. But I seriously wonder as this tree gave me calm, peace, and even smiles. The beautiful droop just added to its beauty. It adorns a graceful appearance.
Tree Love
I'm sharing my #TreeLove with – the #ThursdayTreeLove blog hop, a photo feature hosted by Parul Thakur. Coupled with this, This is my Love Your planet "Earth" post and a post to make us aware of the trees around us.
Save trees, nurture, conserve and preserve the trees around us, and on our planet. Do you love Trees?
Do you love knowing more about trees? Explore the trees in your neighborhood and join Tree Love.
You might also like to see my Tree Love in these trees: