The letter I and what it bought with it
So just look around guys do you find the I in your house? Yes, it's Avery very common I that became part of your life last decade.
IPAD(2010)
The great Steve jobs had dreamt of it in 1983, he had a vision when he said that, "what we want to do at Apple, is we want to put an incredibly great computer in a book that you can carry around with you and learn how to use in 20 minutes".
In 2010 Apple produced a book-sized computer. It was easy to carry, easy to use, touchscreen-enabled. this was when computers saw a new generation of computing. Today's kids and youth can't even imagine when they come to know that we existed and worked too without such gadgets in our lives.
Indeed, the
iPad
is the most popular tablet device on the planet to date. It has already seen 9 versions in one decade and every version is unique in all its many forms. Be it keyboard cover or digital stylus, it has caused innovation in laptops, smartphones, satellite navigation systems, and many more devices,
too.
You can have the power of a computer right in your pocket. You can call, text, browse, play games, and so much more!
In basic terms, the iPad is a tablet or "slate" computer. Upon the release of the original iPad, Apple formally declared that it is a "magical and revolutionary" device for "browsing the web, reading and sending an email, enjoying photos, watching videos, listening to music, playing games, reading e-books and more."
The iPad is a line of tablet computers designed and marketed by Apple Inc., which runs Apple's iOS. … The iPad has built-in Wi-Fi and, on some models, cellular connectivity. An iPad can shoot video, take photos, play music, and perform Internet functions such as web-browsing and emailing.
Instax mini
Instax(stylized as Instax) is a brand of instant still cameras and instant films marketed by Fujifilm. The first camera and accompanying film, the Instax Mini10 and Instax Minifilm, were released in 1998. The "Wide" film and first accompanying camera were released the following year.
Instant pot made way to our kitchen.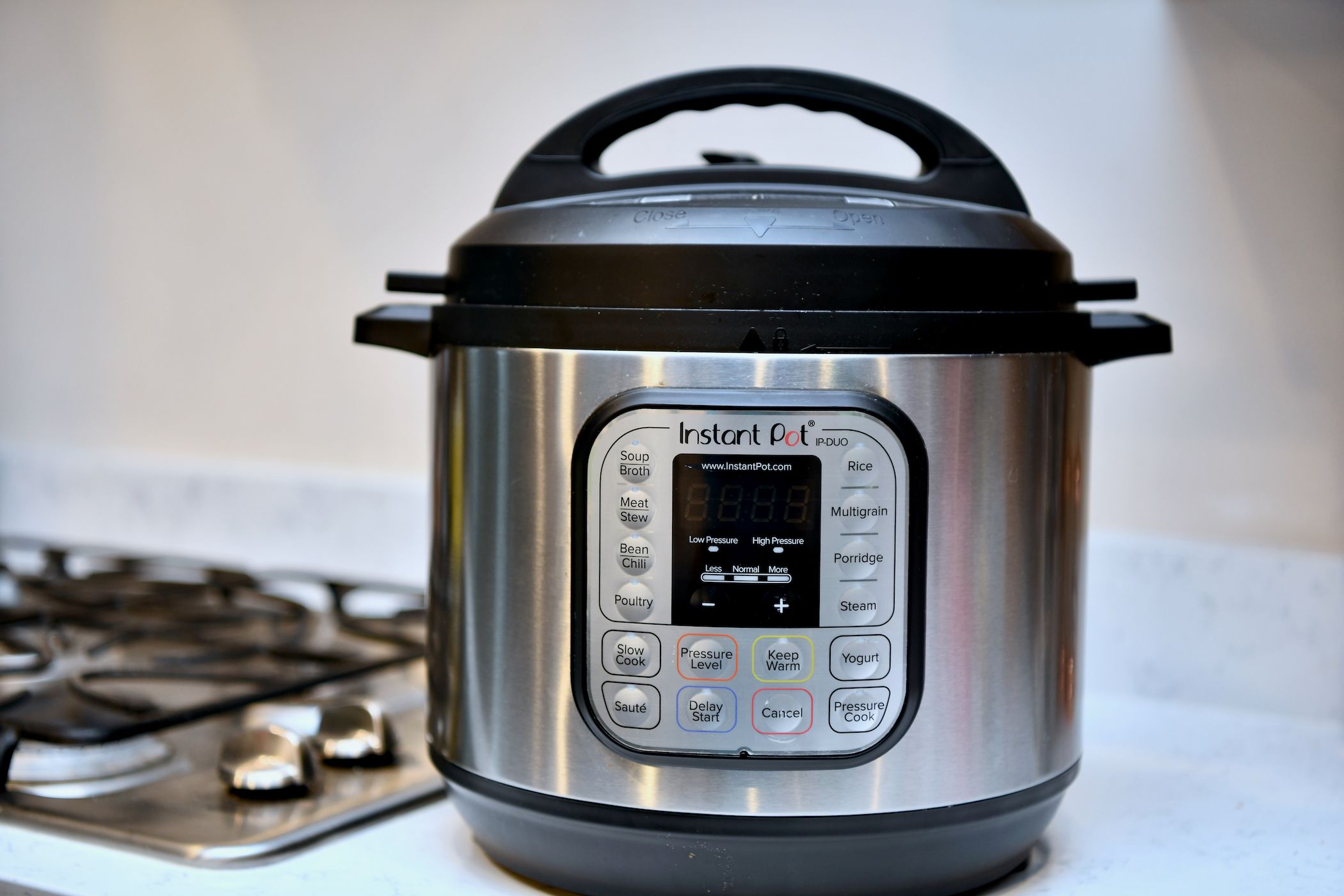 I for In-display fingerprint sensor
It was Vivo that got an in-display fingerprint sensor with its Vivo Nex smartphone. Since then many other brands are now incorporating it as a 'different' feature. For what it is worth, it's not that cool as it sounds.
  –  this app enables you to easily collect and manage your ideas. Assign colours and hierarchies to your notes and share a screengrab of your noteboard with others. You can also connect up to four iPhones to your iPad to work collaboratively on a noteboard
–  another app that lets you create and publish ebooks. With many templates and styles to choose from you can add images, videos, interactive diagrams and 3D objects to create your own ebook for iPad
IFTTT(If This Then That)
–  a web-based service, which now has mobile apps, that connects other platforms and tools. For example, you can set up an IFTTT ' applet' so that every time you add a bookmark to Diigo a tweet is automatically sent with a particular hashtag – that could be useful in a teaching context. There are many ' channels' available and a constantly growing choice of combinations. Anyone can use it – no programming needed!
–  an instant photo sharing and messenger app that can be used in a number of ways for education including digital story telling, photojournalism, creating photo prompts and ethnographic study
With inputs from Sussex university website
That's all for today
Do visit to check about new words and digital things what connected with us.
My theme for A2Z-2020 is peeping into new words and gadgets/ apps that time traveled in our lives in the last decade
and became part of our lives beyond separation now.
Wanna peep into my 2019
I post
for tiffin treats…