Indian Sustainable products, recognized and appreciated in the World as a new way of conscious living.
As soon as I hear the word India, loads and loads of adjectives and some great thoughts cross my mind.
Be it Himalayas or Ganges,
Kutch festival or ziro festival,
Bharatnatyam or Kathak,
Kanjeevaram or Mekhla chador,
Be it kahwa or rasam,
Punjabi cuisine or Hyderabadi biryani,
India is globally known for many things including its rich culture, diversity, and heritage.
India is not only rich in culture but also in its sustainable and conscious living practices. Our daily living showcases some great ways that are also now globally recognized and practiced all over the world. Globally there is a need to recognize and practice ways for sustainable living that are in harmony with mother Earth. During the COVID pandemic globally the need for sustainable living is well recognized.
What is sustainability
Sustainability means using the resources in a cost and time-effective manner keeping the environment in mind. Also keeping in mind that the future generation will also be able to use these resources. It also means having had the ethical and social impact of whatever choices we make.
India is the least wasteful economy
India with its varied diversity also has some great ways to combat climate control changes and environmental sustainability. We are globally recognized as the least wasteful economy.  Sustainability has always been a core component of Indian culture, be it food practices, or lifestyle. Sustainable and conscious living is certainly a great opportunity to reduce one's carbon footprint and leave an impact on the environment by a few changes in lifestyle.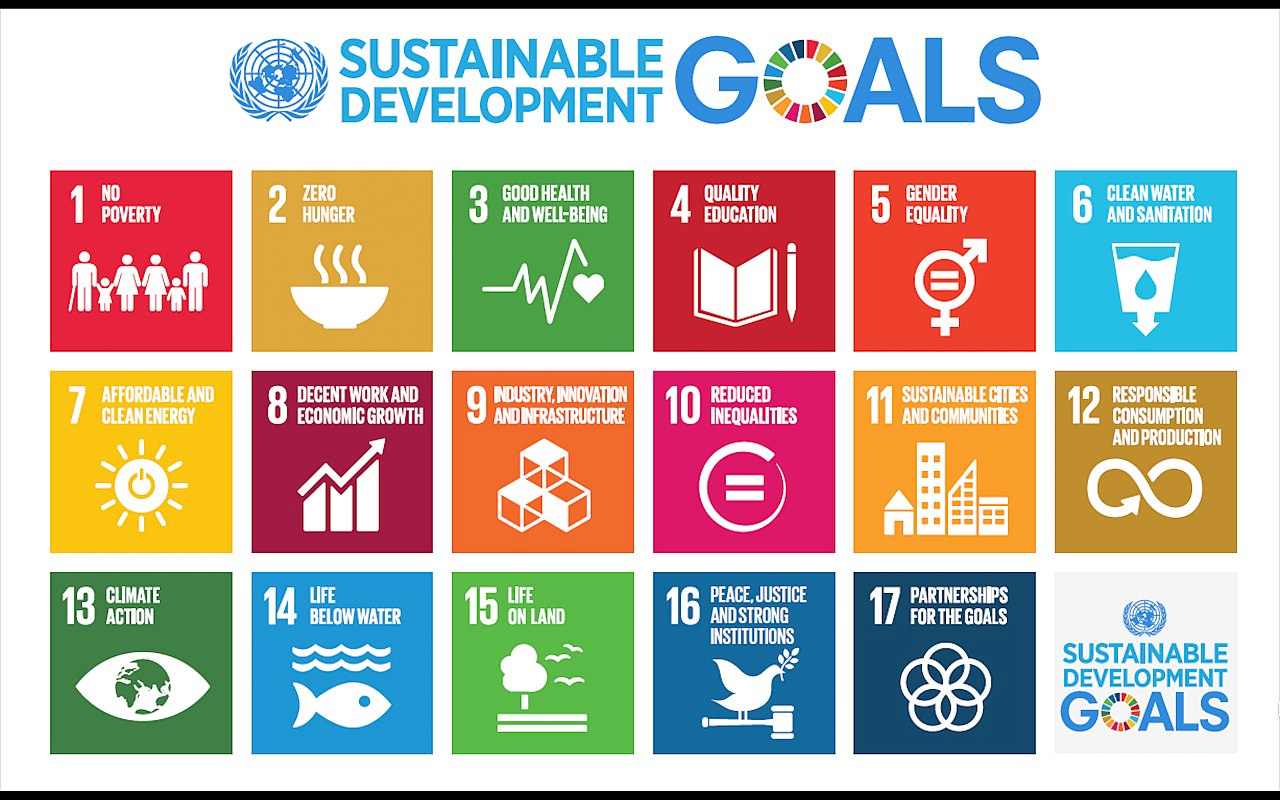 Sharing some great practices and products of India that contribute to sustainable living. These products are readily available around us just the need is to recognize and increase its awareness.
Banana leaf
Banana leaf is an eco-friendly material widely used for eating food, as well as packing food. They are flexible, easy to use, and even waterproof to some extent. In India, our parents and grandparents have been using banana leaves as a great bio-degradable plate.  A traditional south Indian meal is always served on banana leaves and I love this practice a lot.
It's even used as wrapping food for baking, steaming, or even grilling. Cooking in banana leaf adds aroma to the food cooked in it. So next meal lets try on our eco-friendly banana leaf and enjoy plate with medicinal values too.
Jute
Jute is an ideal material for shopping bags being sturdy as well as environment friendly. It's a natural fiber and re-usable. These bags are not only strong but also are appealing to the eyes. It's cheap and easily harvested. Jute is beneficial to use as well as to the environment too.
Not only bags, jute is good to make fabrics, rugs, huge packing material, strings, as well as table runners, cushions, and other decor upholstery too. It's a very beneficial fiber.  So don't forget to carry and flaunt your jute bag to the market today and avoid using plastic bags.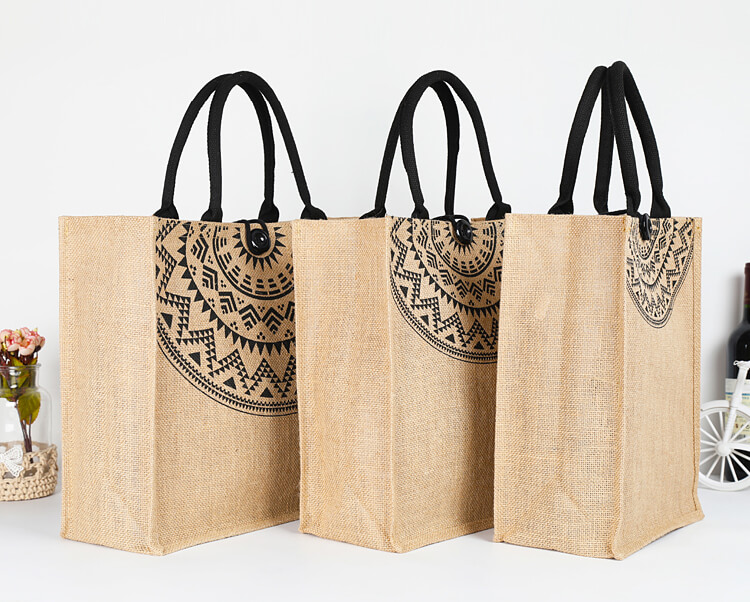 Coconut
Apart from its oil and milk which is certainly beneficial and useful even its husk, shell, and leaves too are useful for many decorations and furnishing purposes. Coconut is a versatile fruit and it's every part is beneficial.
Coconut coir is used for making ropes, mats, rugs, mattress stuffing, making sacks as well as a compost filler. Its husk and shell are also for making buttons, decorative materials, glasses, and drinking tumblers, vessels, in handicrafts, and also in many musical instruments.
Bamboo
Bamboo is not only used for furniture, but also for the home construction as its a renewable energy source.
Another material that can be used for home construction is composite wood, reclaimed bricks, recycled metals, wood, straw, etc. that are environmentally friendly. Say cheers in bamboo tumblers this time.
Clay pottery
When I think of clay pottery the first thing that comes to mind is kulhad. Read some beautiful lines on kulhad –
कुल्हड़ में चाय पीने का एक नायाब फायदा ये भी है…
इसी बहाने चुम लेते हैं देश की मिट्टी, जाने अनजाने.
Kulhad also promotes 'grow local and promote local' products. This clay cup or kulhad can serve tea, coffee, curd, mishti doi, sweet dish, or even kulfi and malai milk.
Kulhad is very cost-effective and reusable.
Compost
Don't be surprised, in India composting is an alternative to landfills. With a simple process of composting, we can do our bit for the environment and divert loads of waste from just reaching landfills. compost at home gives you the best of manure right within your own home. You can put fruit vegetable scrapings, tea leaves, other kitchen taste as leftovers for compost making.
Check out my post on compost pots a simple way to compost at home.
India practices some widespread sustainable practices in daily life.
A small change can bring a happy future for the coming generations. Listing some simple sustainable practices which we proudly practice in India and help save the environment.
Bucket baths are great ways to save water.
sun- drying clothes is a very energy efficient practice.
hand-washing dishes
changing light bulbs
adjusting AC temperatures.
Culturally, there is also an aversion to wasting food.
using fuel-efficient hybrid cars
using public transport
carry your own glass and cutlery
practice aparigraha – practice non- possessiveness
Ayurveda is yet another holistic way of living
Save water and utilize solar energy

Use-Reuse- Recycle

Sustainable and environmentally friendly practices and psyches still continue to be part of the lifestyle and culture. India has both a culture of hoarding (in case something might come in useful) and thriftiness (re-use and hand-me-downs). It is not an uncommon sight in an Indian household to witness an old cloth being used as a duster.

Things that have absolutely no value, such as old newspapers and books, or utensils, can be easily sold off to scrap dealers to be re-used or re-cycled.

Thick Local

Pick seasonal and locally grown food. Indians love to use and pick locally produced things, It boosts the local economy and local producers. It also gives an organic variety of products and helps in less pollution as less transportation is involved in transit. use local material and local labor.
Indian consumers are making the most sustainable choices keeping in mind the environmental footprint. They believe in living close to nature and live a simple life. Lately, Indians are conscious of their living practices, shopping ways, aware of a conscious lifestyle, and its importance.
There are many influential and sustainable organizations, that have made a contribution towards the environment and sustainable India. So let's join hands for making for the world and made in Bharat and promote local artisans, local crafts, local producers, and local sellers. India is working a lot towards sustainable living from motivating local artisans or promoting hand made and handcrafted products.
This post is yet another pearl in my Earth series on Conscious living with sustainable practices.
This post is written for the SpeakEasy Blogging Challenge2.0 hosted by Ruchi and Dipika.